Tell us your story… and win a True Wireless™ device!
20th June 2017

Graeme Clark Scholarship Award supports promising Mathematician
20th June 2017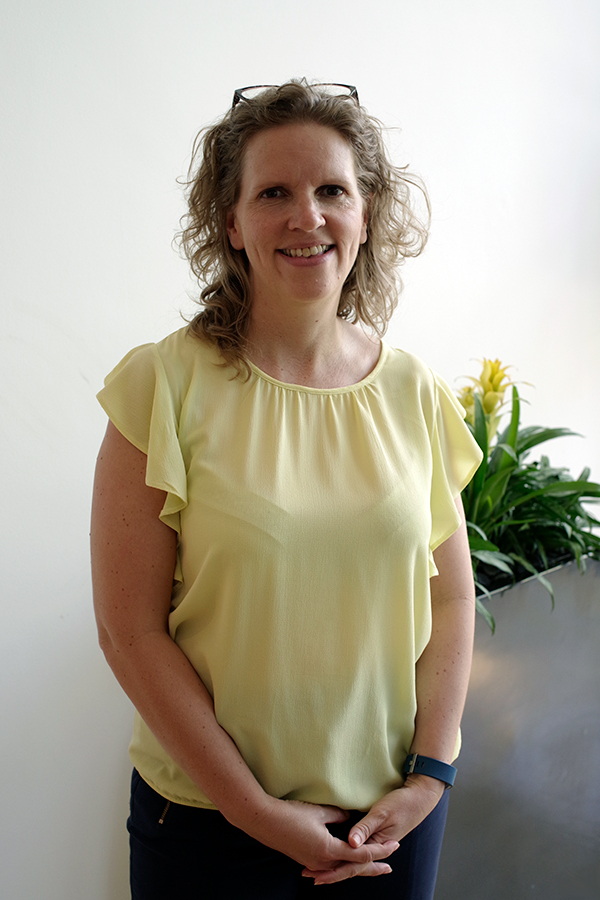 Helen Wiggins
EMEA Finance Manager
---
In my role as EMEA Finance Manager I am responsible for consolidating all the EMEA finances and reporting back to Sydney. I have worked at Cochlear for 17 years and when I started there were only 25 people in our Wimbledon office. Working for Cochlear, even in Finance I see the difference that the Company and its products make in people's lives and every day is challenging and that is why I have been here for as long as I have!

On a personal note I have a 9 year old son Luis who was born with Microtia. When he was diagnosed I wasn't as worried about the hearing loss as I knew that something could be done about it. Two years ago he was implanted and he currently has a Baha 5. This has also helped to resolve other developmental issues and he enjoys playing video games, running and has recently taken up the saxophone. To relax we take our Cockapoo Bobbi walking on the Surrey Downs and a perfect Friday night would be family time with a takeaway and Gogglebox.