Tell us your story… and win a True Wireless™ Device!
21st March 2018

Hear, there and everywhere – 25% off
21st March 2018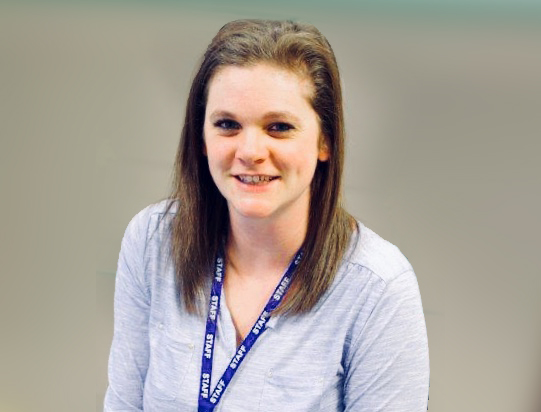 Jo Shorter
Cochlear Family Manager
---
I am the Cochlear Family Manager for the UK and Ireland. In this role I am responsible for making sure you, as Cochlear Family members, are receiving the most relevant and up-to-date information about your device and accessories, and that the rewards and benefits you receive are constructive and valuable to you. I am new to the company, having started in January of this year, and my previous experience has been in dental implants and equipment.
What inspires you at Cochlear?
Listening to or reading about your hearing journeys. It is truly amazing and humbling to see how Cochlear devices change peoples lives and how each persons story is unique. I feel very lucky to work in a company that is transforming the understanding and treatment of hearing loss.
A little bit about me
I have two young daughters who keep me very busy and I love family days out at the beach or long walks by the river. I like travelling and hope to see more of the world in years to come. I love meeting new people and I will always be at Cochlear events so please do come and say hello!