Sue was one of the first people to receive a hearing implant back in 1984. That was 36 years ago. Since then, she's championed change and inspired others, raising awareness of hearing loss and the availability of treatments. In 2019 she was awarded the Medal of the Order of Australia (OAM) for service to people who are deaf or hard of hearing, acknowledging her lifetime commitment to helping and advocating for others.
Sue is just one of the hundreds of thousands of hearing implant recipients around the world who have experienced life's opportunities through hearing. Each recipient inspires us at Cochlear, especially now, as we reflect on four decades of helping people to hear.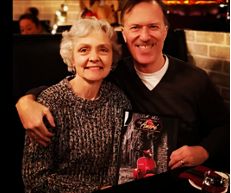 Jeff and Debbie from Canada, who have been married for more than 31 years, are another example of how we all have the power to inspire others. After watching his wife Debbie live a more rewarding life after getting her cochlear implant, Jeff felt inspired to get one too.
'Everyone should be so fortunate to have someone as inspiring as Debbie in their lives,' Jeff says.
Inspiring people
Hear what inspires implant recipients Elizabeth and Charlotte. Stories like these are what make Cochlear Family so special and unique. When we feel uncertain or daunted, we look to others for inspiration. Now it's time to celebrate the aspirations and achievements of our global community.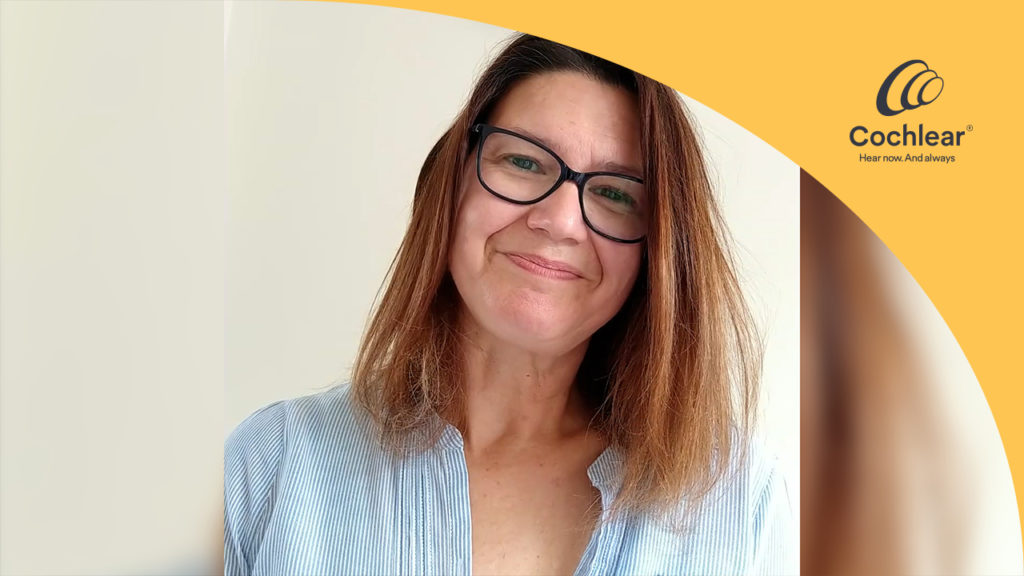 Inspired by you for 40 years
People like Sue, Jeff and Debbie have always inspired everything we do at Cochlear. That's why we're devoting this year to recognising the everyday moments of human aspiration and service to others. We want to celebrate the people who hear with hearing implants and have connected with life's opportunities over the past four decades.
As Professor Graeme Clark inspired us many years ago when he invented the first multi-channel cochlear implant, we celebrate and thank those who have played their part to help people hear — from recipients and carers, doctors and clinicians to advocacy groups, governments, partners and our employees.
'During my hearing journey these last 36 years, Cochlear have really supported me,' says Sue. 'I just wish more people would know about it (hearing implants).'
You can help Sue's wish come true
Celebrate Cochlear's 40th by raising awareness. On social media, post about how life has changed for you with your hearing implant. Maybe you can also post photos of yourself from the past and today.
Add the hashtags #InspiredByYou and #HearNowAndAlways to help us and others find, like and share your posts.
Keep an eye on our Facebook and Twitter pages for more inspiring recipient stories from the last 40 years.