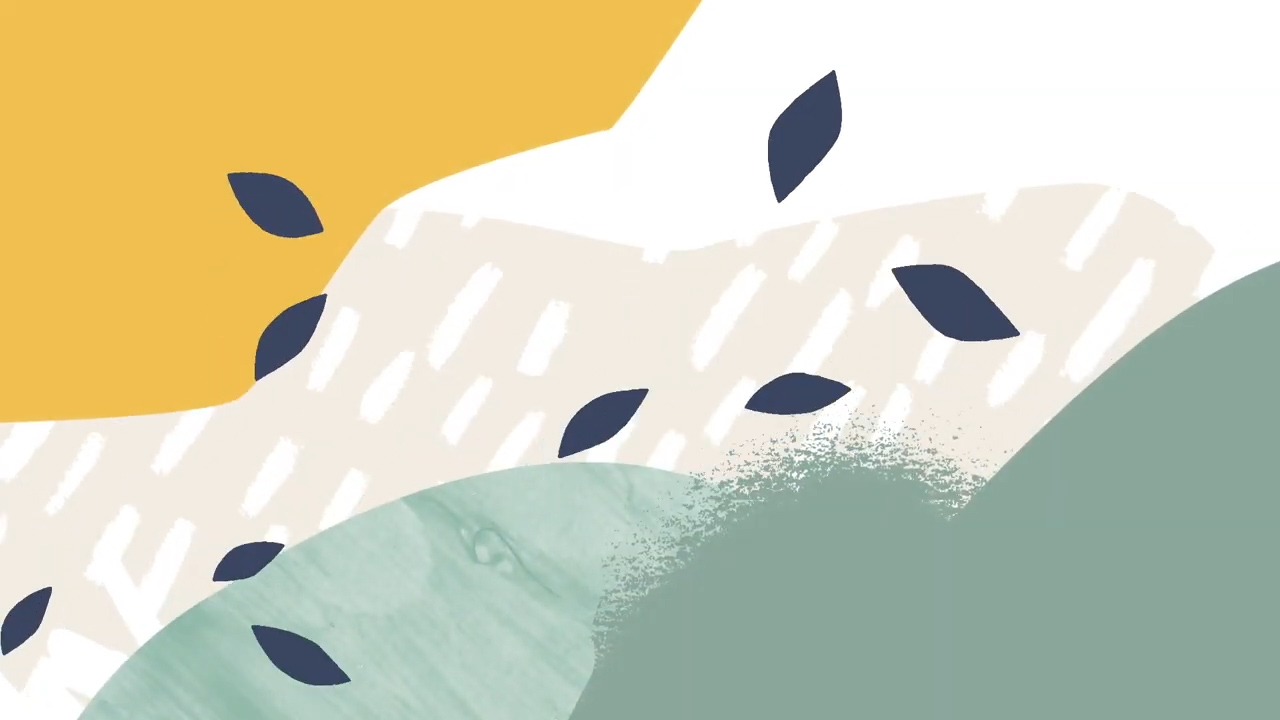 Spring 2021
Cochlear Family News
Welcome to Issue 20 of Cochlear Family News! Believe it or not, this means we have been publishing a newsletter to our Cochlear Family for 5 years.
Did you know the global Cochlear Family is more than 200,000 people in over 70 countries worldwide? And this regional newsletter reaches out four times a year to connect with some 60,000 Cochlear Family members in Europe, the Middle East and Africa.
A growing Cochlear Family is always something we celebrate – this year even more, as Cochlear is 40 years old.  That's 40 years since Professor Graeme Clark was first inspired to develop the multichannel cochlear implant that was described back then as a miracle. How many of you are younger than the first cochlear implant?!
We kicked off our anniversary celebrations at our first virtual Cochlear Family Celebration on 6th March where we were joined by over 650 of you! We came together to learn, inspire and interact. We had a great day, and we hope you did too.
We are inspired daily by Cochlear recipients and we want to make this the year that as many people as possible learn what Cochlear recipients are achieving with their hearing and in their lives.  Look for the articles in this issue on World Hearing Day 2021 and Cochlear's 40th Anniversary to see how you can join in.
And if you want to know more about Cochlear, how it started, who we are and what drives us ?

watch here

.
Read More
In the mood for shopping?
Check out the accessories available for your Cochlear™ Sound Processor. Stream your favourite music and videos or swim with a Nucleus® Aqua+. Shop online any time, day or night. Free shipping for Cochlear Family members.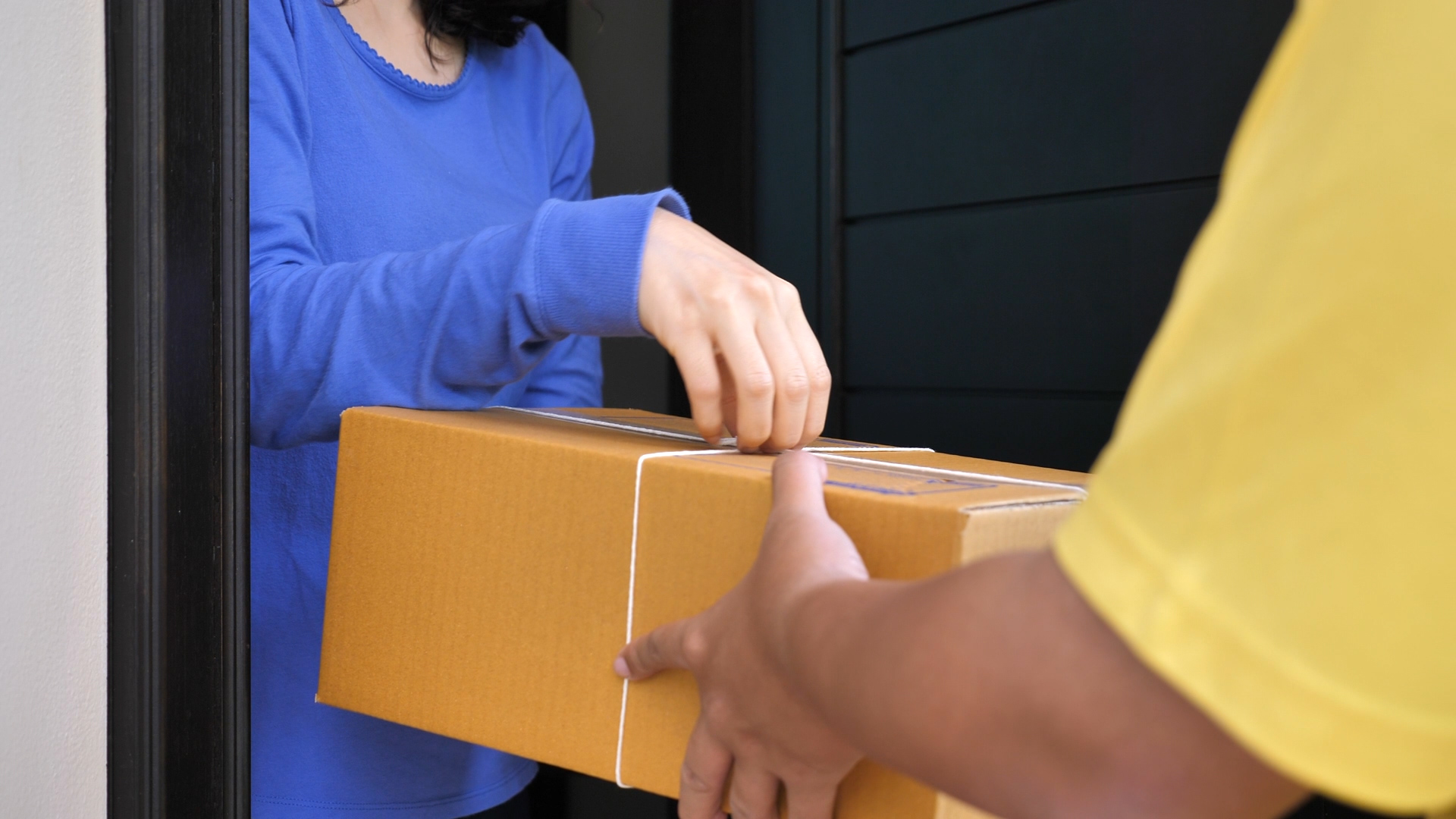 Share your story with Cochlear Family
Cochlear Family wants to hear from you. Share your story, tips & tricks, advice, ideas and any questions you may have.