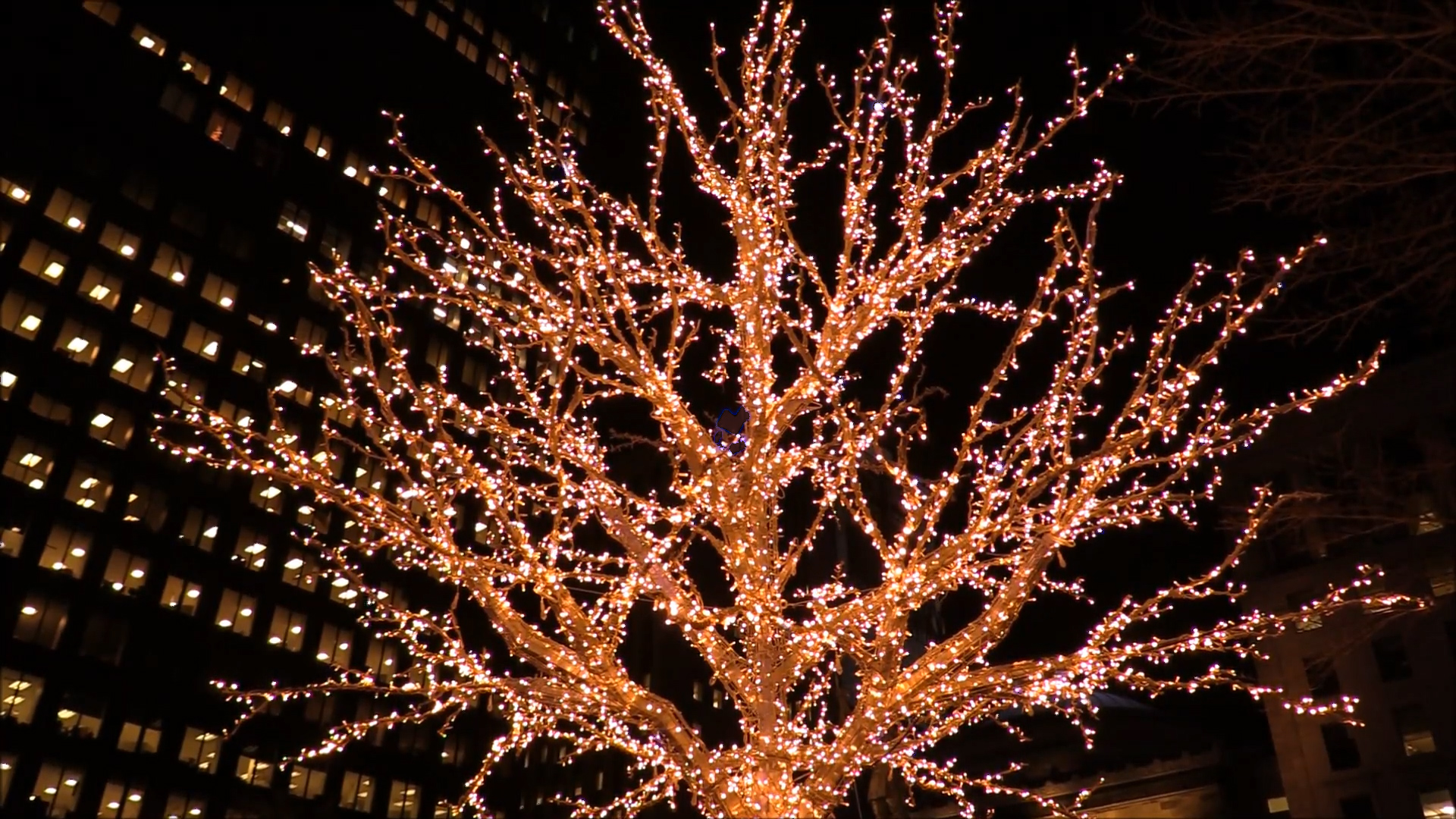 Winter 2020
Cochlear Family News
We think it's true that no-one will be sad to wave goodbye to 2020. Before we do, we'd like to congratulate you on your hearing successes during the past year and ask if you have any new goals (hearing or otherwise) for 2021. You know we love to feature Cochlear Family members in our newsletters, and we have some great stories in this issue. Yours could be next – just get in touch.
We're happy to report that, since Cochlear launched the Cochlear™ Nucleus® Kanso® 2 Sound Processor earlier this year, our newest device is now making its way to more and more countries around the world. If you are due for a Cochlear Implant upgrade, you'll definitely want to read our article about tips for choosing your next sound processor. If you already upgraded to a Kanso 2, how does it compare with your old sound processor? What would you say about it to someone who is considering an upgrade?
The Cochlear Family News team is feeling very positive about the new year and we hope you are too. We're all about helping you connect with the people and things you love. That could be the Olympics and the Euro 2021 for sports fans or some new releases for movie lovers. And we have our fingers crossed that you'll be able to catch up with friends and family you may have missed.
With hearing in mind, get your diary out and mark the date – 3 March 2021 is World Hearing Day. We have an article about it in this issue and Cochlear will be celebrating, so watch for announcements nearer the time.
Best of all (we think) is that Cochlear will be celebrating the whole year. Yes, can you believe it, that Cochlear is turning 40?!  At Cochlear we never lose sight of what you accomplish every single day. We provide the technology, but it's you and your efforts that we celebrate. So charge up your sound processor batteries because it's going to be a another great year to be part of Cochlear Family!
Read More
In the mood for shopping?
Check out the accessories available for your Cochlear™ Sound Processor. Stream your favourite music and videos or swim with a Nucleus® Aqua+. Shop online any time, day or night. Free shipping for Cochlear Family members.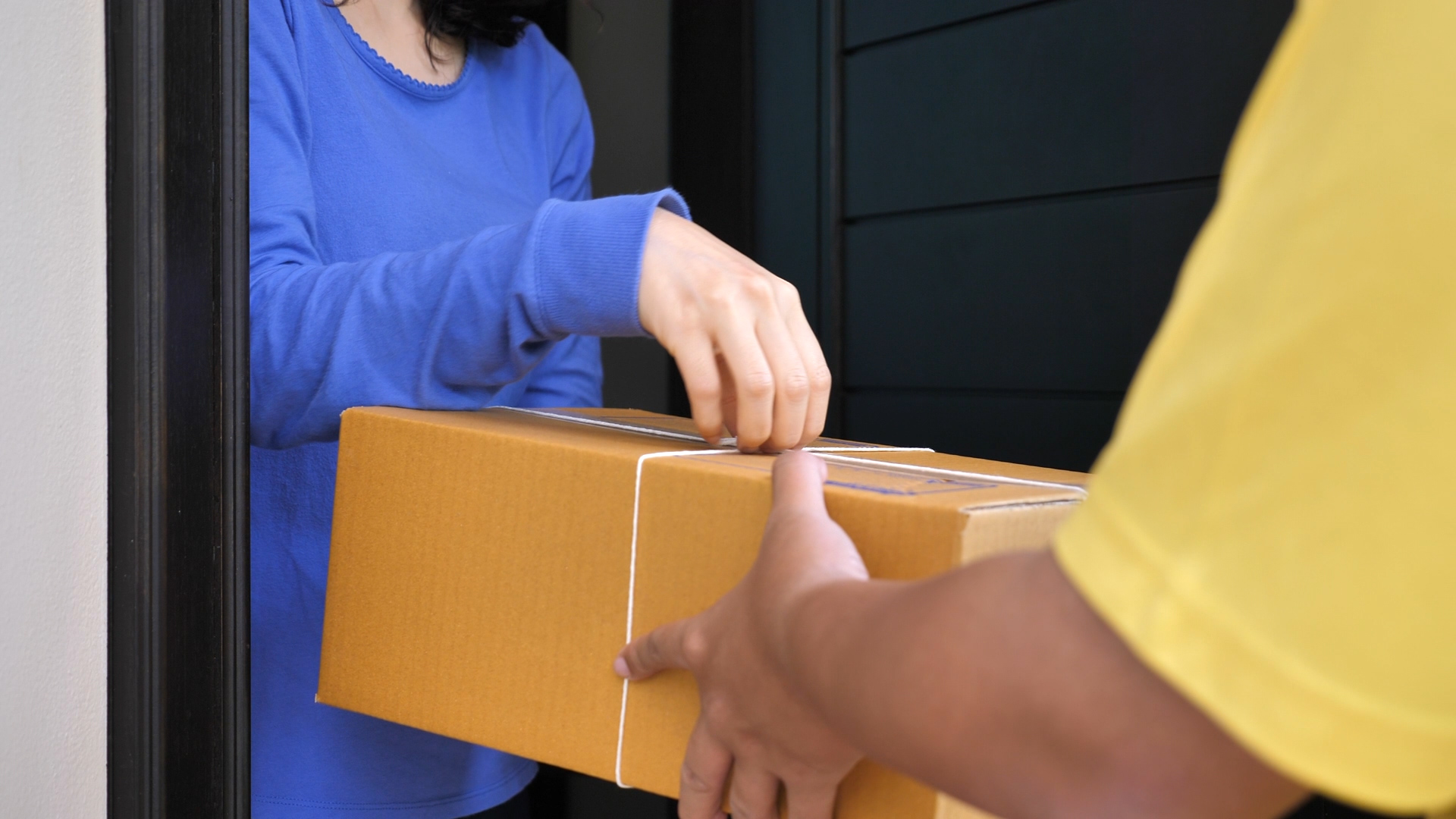 Share your story with Cochlear Family
Cochlear Family wants to hear from you. Share your story, tips & tricks, advice, ideas and any questions you may have.