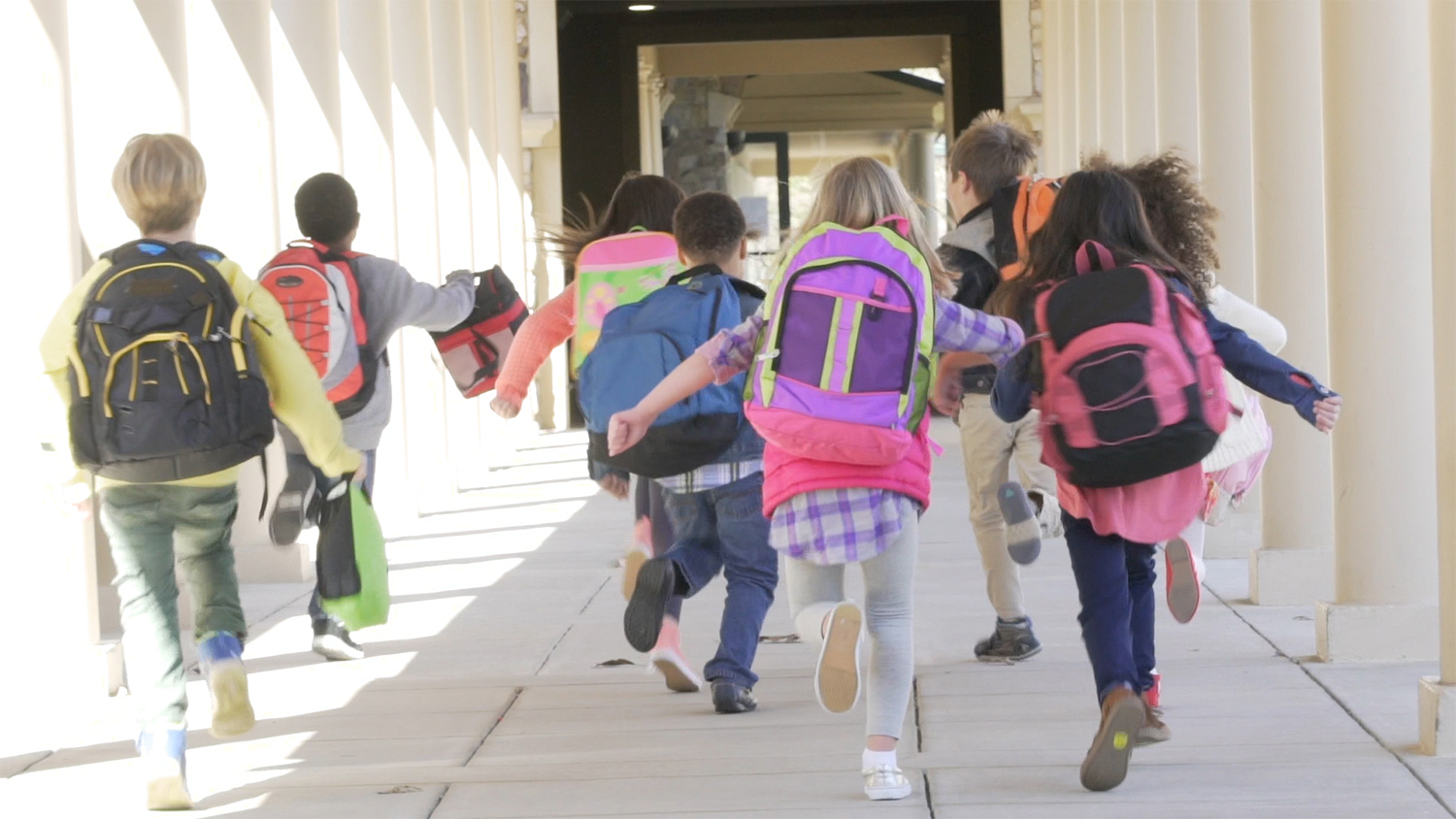 Autumn 2019
Cochlear Family News
Welcome to your Autumn issue of Cochlear Family News.
It seems that our Cochlear Family members have been on their travels over the last few months. For newlyweds, Laura and Fabian, their Australian honeymoon was made more special by a visit to Cochlear HQ, where they had the unique opportunity to meet some of the staff involved in making Laura's CI.
We also have some app-related stories. Jason Jamilano in the USA explains how his Baha® 5 Power along with the Smart App improves everyday experiences. The Sandhu family in the UK share how, as busy, working parents, they use the Smart App to help them monitor and support young Arjan with his hearing and speech.
Our tips and tricks answer a question raised by CI recipients about electrical interference with their device. And there is advice for Baha recipients on wearing a helmet.
Please keep your comments, questions and suggestions coming. We want to make sure we cover the news and tips that you value most in Cochlear Family News.
And for those of you feeling the back to school or work blues after the summer holidays, we wish you well.
Happy reading!
Read More
In the mood for shopping?
Check out the accessories available for your Cochlear™ Sound Processor. Stream your favourite music and videos or swim with a Nucleus® Aqua+. Shop online any time, day or night. Free shipping for Cochlear Family members.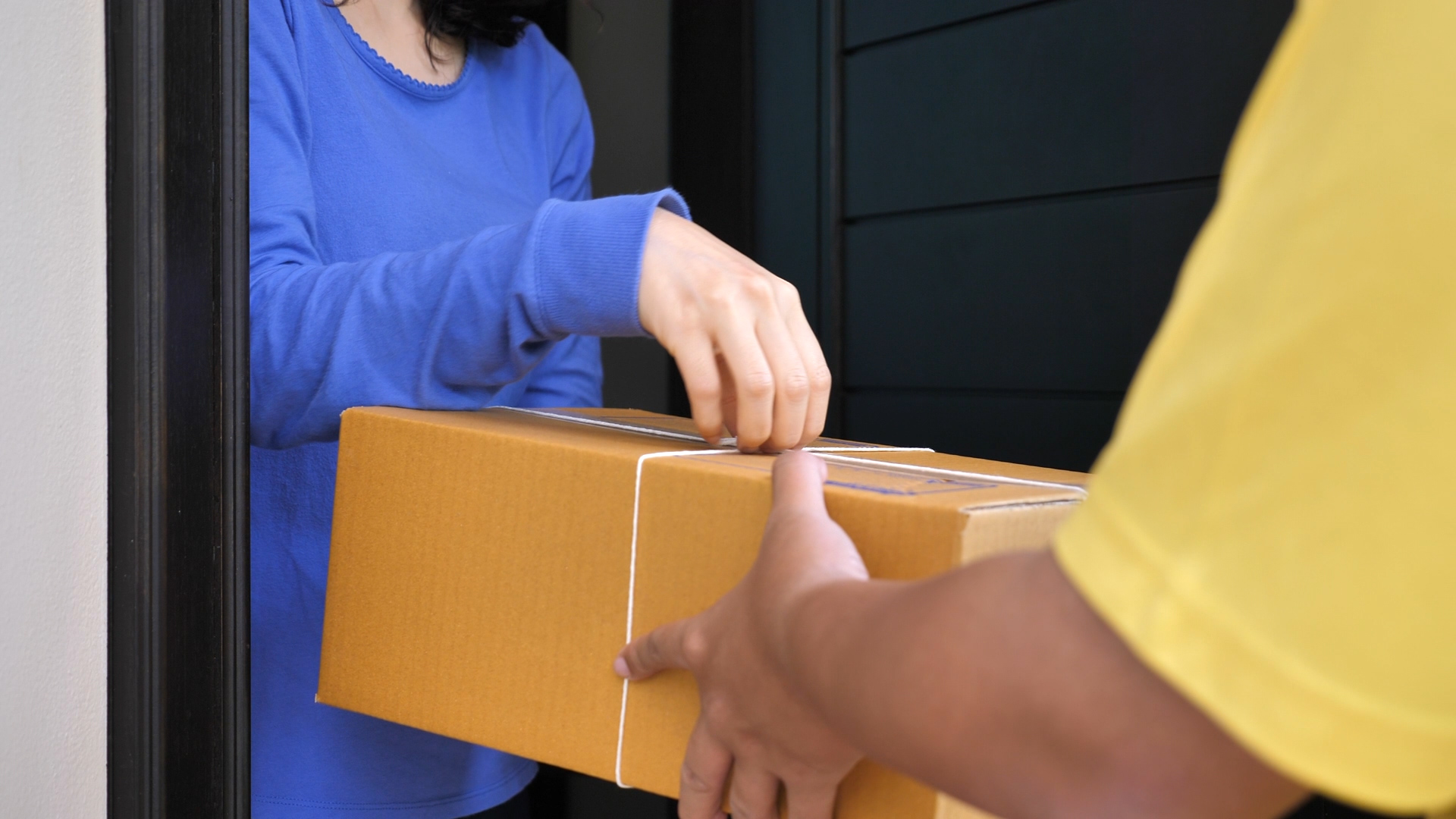 Share your story with Cochlear Family
Cochlear Family wants to hear from you. Share your story, tips & tricks, advice, ideas and any questions you may have.