Spring 2020
Cochlear Family News
As Leo Tolstoy said, "Spring is the time of plans and projects."
What plans and projects do you have for 2020? In this issue of Cochlear Family News, we share how some of our recipients have had a great start to this new decade.
Beatriz's artwork was part of a national urban art initiative to support hearing health awareness in Latin America. Kathleen is enjoying new freedom and independence, thanks to her Nucleus® 7 upgrade. And teenager, Clodagh is looking forward to having fun with her friends, now that the weather is getting warmer.
This year, as every year, Cochlear hosted a series of celebrations for the World Health Organization (WHO) World Hearing Day. Across 8 cities in Europe, the Middle East and Africa, more than 1,000 Cochlear guests joined in and celebrated the 2020 WHO World Hearing Day message: "Hearing for life – Don't let hearing loss limit you."
Find out more about the WHO World Hearing Day.
If you're interested in products, you can watch a video about Baha® 5 Manufacture or discover what's new for Cochlear Implant (CI) recipients.
Perhaps you'd like to learn how to get more from your Cochlear™ Wireless Mini Mic? Recipient Tony has some ideas for you. And, if you would like to get better at conversations, our article on coaching yourself or your child may help.
As always, here at Cochlear, we are working hard to make this the best year yet. Stay in touch – we can't wait to share our news with you.
Happy spring!
Your Cochlear Family News Team
Read More
In the mood for shopping?
Check out the accessories available for your Cochlear™ Sound Processor. Stream your favourite music and videos or swim with a Nucleus® Aqua+. Shop online any time, day or night. Free shipping for Cochlear Family members.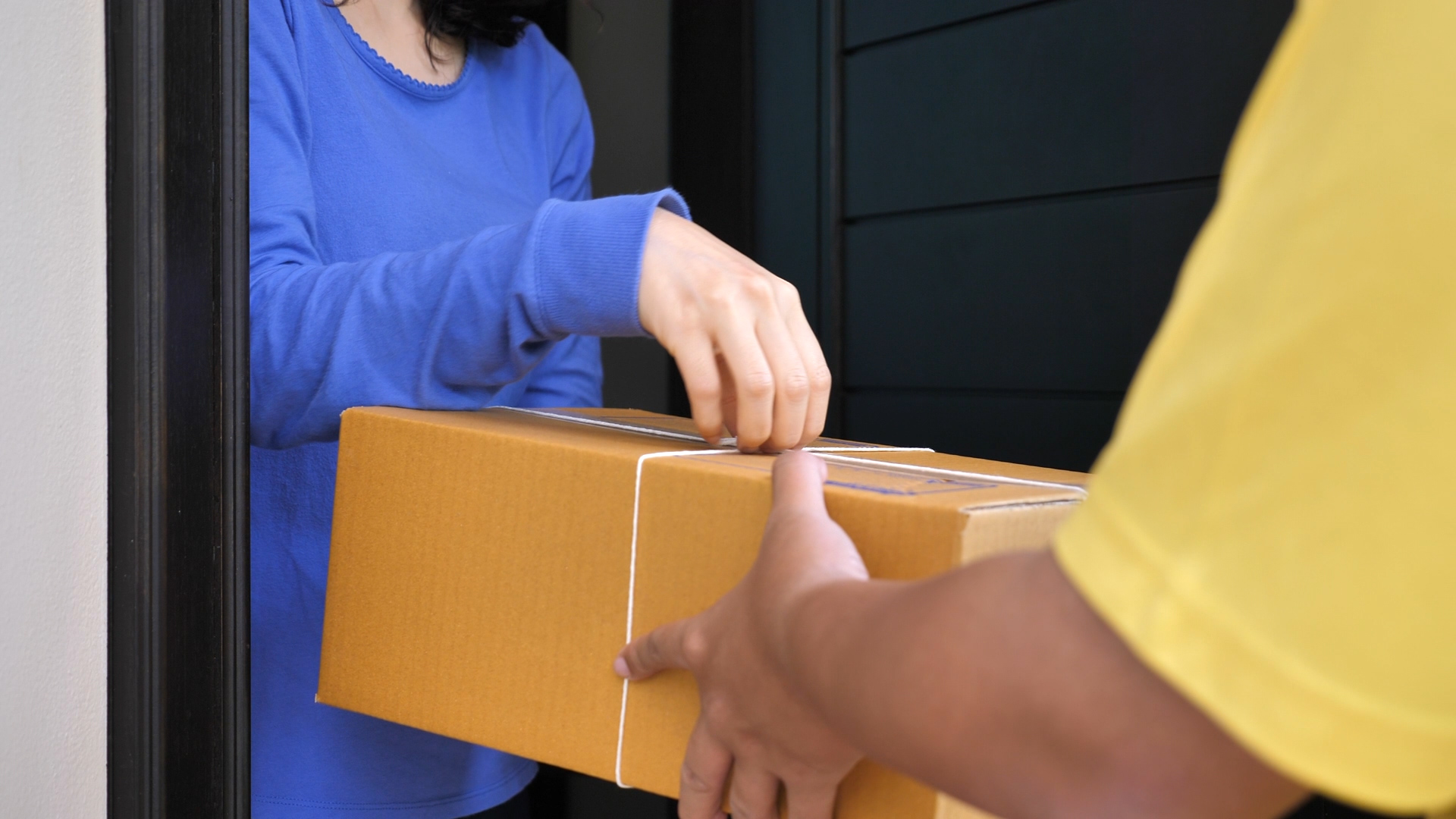 Share your story with Cochlear Family
Cochlear Family wants to hear from you. Share your story, tips & tricks, advice, ideas and any questions you may have.