Summer 2019
Cochlear Family News
Welcome to our Summer 2019 Issue of Cochlear Family News!
As the weather (hopefully) gets hotter, we have some cool stories to share with you.
The biggest ever Cochlear Celebration event was a rocking success, with more than 1,200 recipients and their families joining from across the USA, Canada and Mexico.
In our product spotlight we introduce two great kids whose Mini Mics make their Cochlear™ Baha® experience even better, in and out of the classroom.
Tips and Tricks this issue answer the questions that our recipients have asked – is your question one of them?
Happy reading!
Read More
In the mood for shopping?
Check out the accessories available for your Cochlear™ Sound Processor. Stream your favourite music and videos or swim with a Nucleus® Aqua+. Shop online any time, day or night. Free shipping for Cochlear Family members.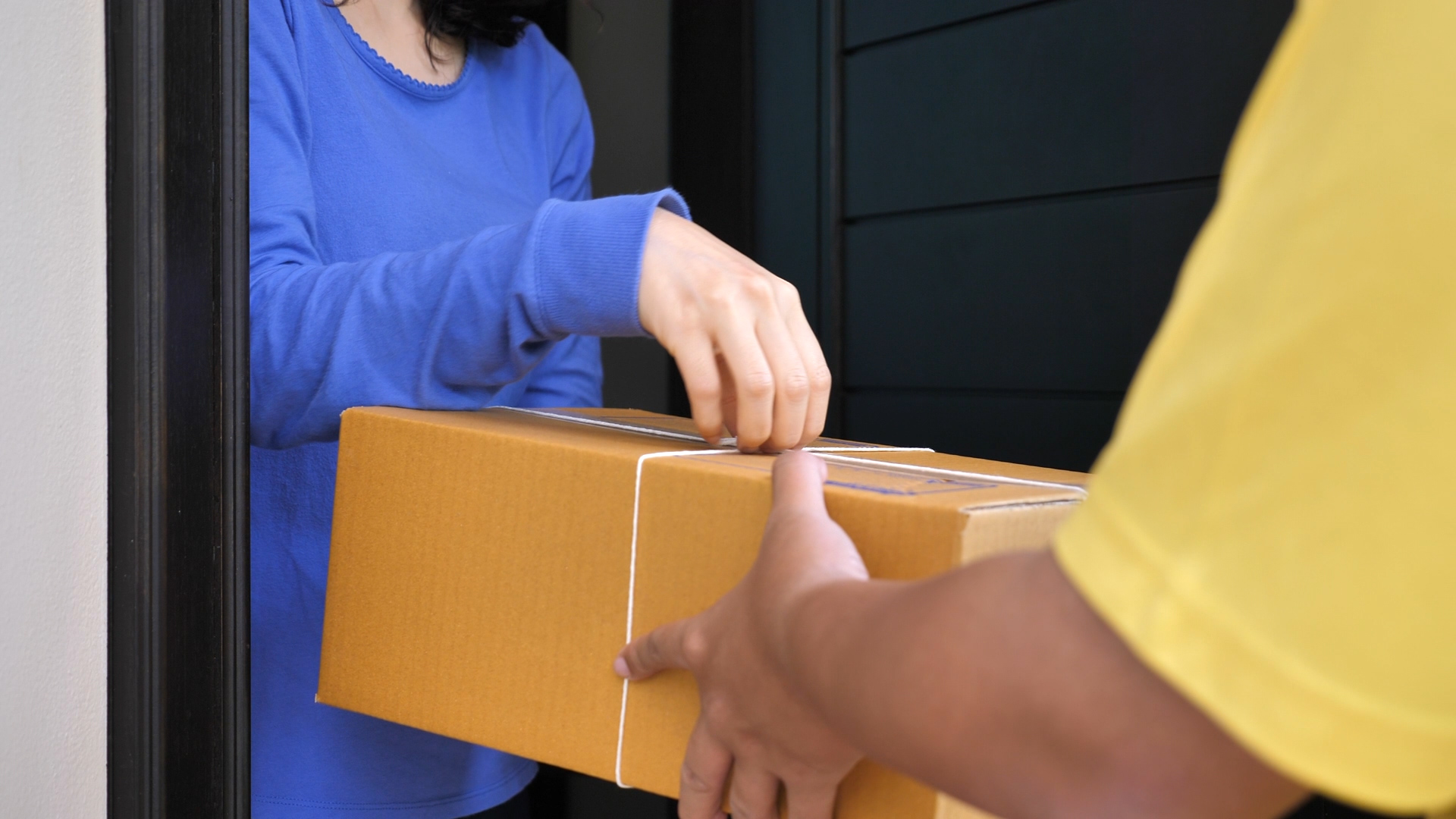 Share your story with Cochlear Family
Cochlear Family wants to hear from you. Share your story, tips & tricks, advice, ideas and any questions you may have.