Winter 2021
Cochlear Family News
To round off our 40th anniversary year, in which we celebrated your amazing achievements, we have a big announcement to share with Cochlear Family.
We are delighted to announce a three-year partnership between Malala Fund and Cochlear Foundation. Worldwide, millions of children and young people with hearing loss face barriers that prevent them from accessing a quality education and early access to hearing healthcare and support. This ground-breaking partnership aims to raise awareness and help remove those obstacles.
Also in this issue, we are excited to tell you about new features for Cochlear™ Nucleus® 7 and Kanso® 2 sound processors that can be accessed remotely using the Nucleus Smart App. Cochlear Remote Check allows you to monitor your hearing health using an iPhone or iPod touch with the data being sent securely to your clinician for review. And Remote Firmware Updates can now be done at home. So you can spend less time at the clinic and more time connecting with people and things you love!
There are, of course, other interesting and inspiring articles to read. But, we don't want to miss out a very important message…
Thank you for being with us for Cochlear's 40th anniversary year. We wish you the happiest new year in 2022!
Read More
In the mood for shopping?
Check out the accessories available for your Cochlear™ Sound Processor. Stream your favourite music and videos or swim with a Nucleus® Aqua+. Shop online any time, day or night. Free shipping for Cochlear Family members.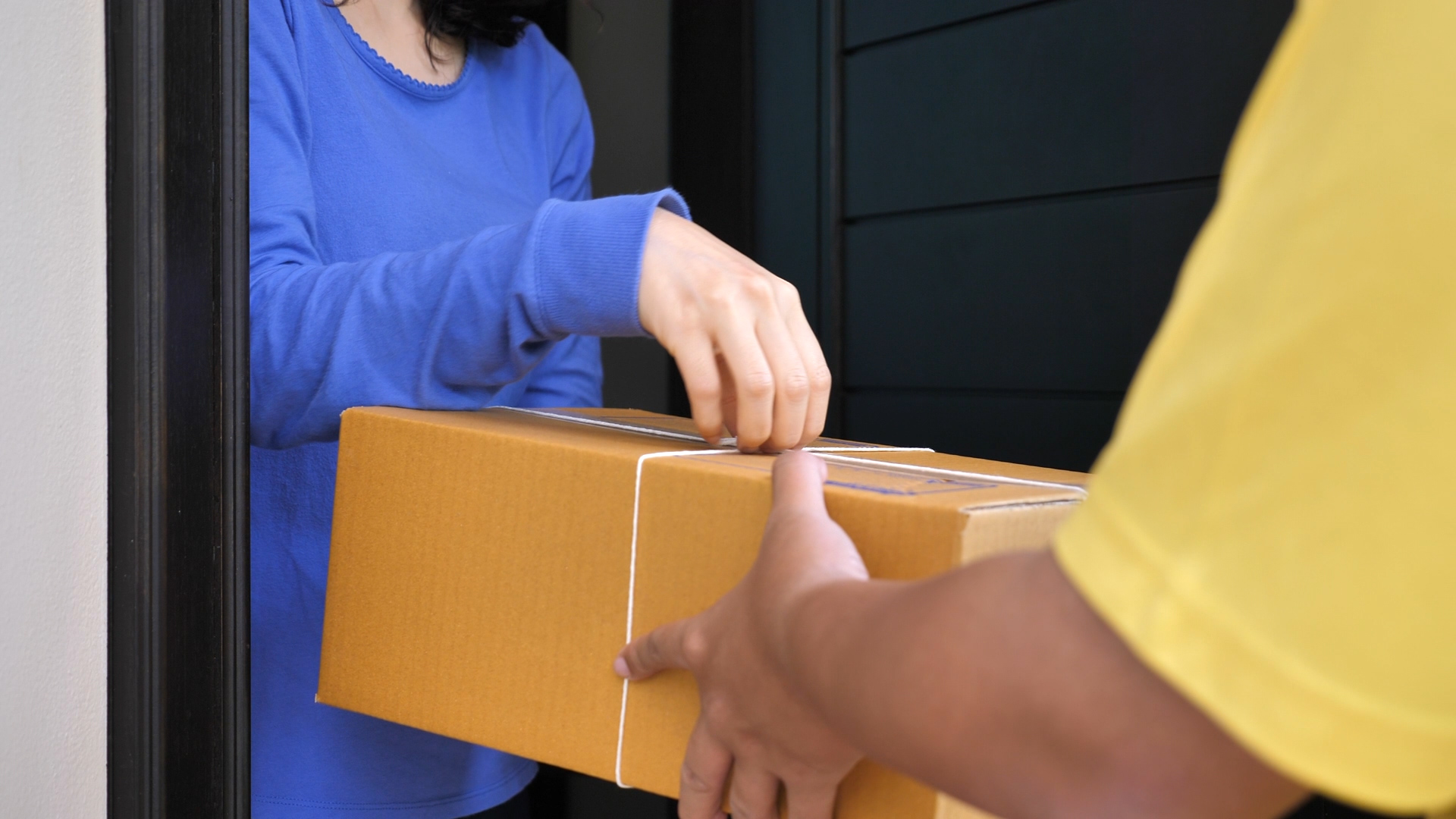 Share your story with Cochlear Family
Cochlear Family wants to hear from you. Share your story, tips & tricks, advice, ideas and any questions you may have.