The change in NICE criteria now opens the door to cochlear implants for many more people, however, we are always striving to enable more people to hear and be heard. It is important that we continue to collect good clinical evidence to support future changes to NICE guidance.
We spoke to Dr Pádraig Kitterick, Head of Hearing Sciences at the NIHR Nottingham Biomedical Research Centre, to find out more about an important study he has been conducting.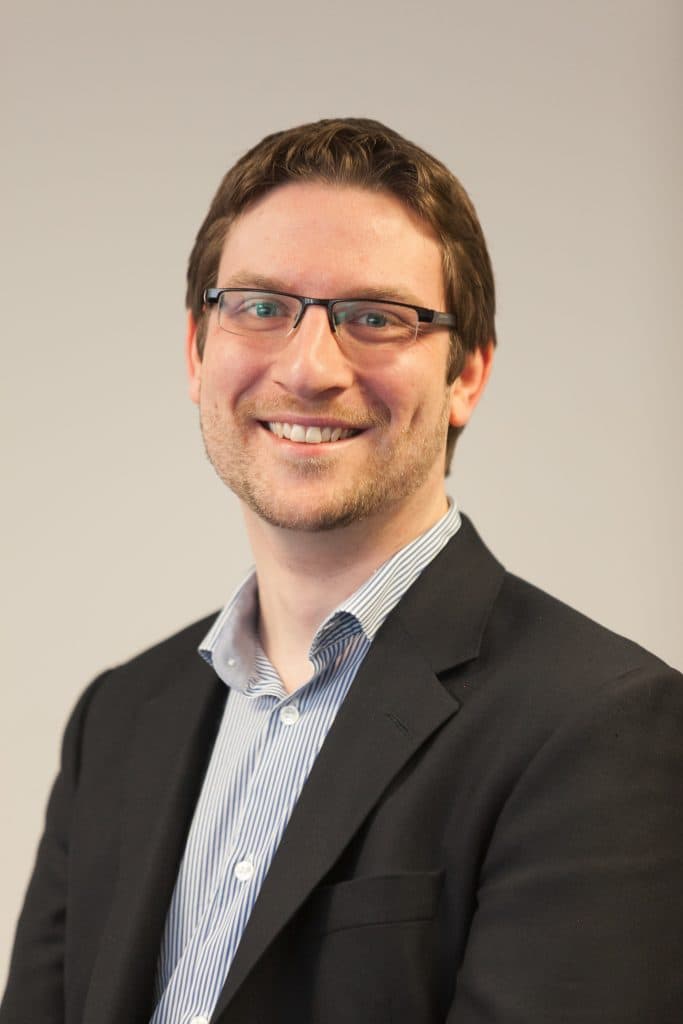 Q: What is the Foundation Study?
Dr Kitterick: The Foundation study is a feasibility study, which will help to determine whether it is possible to run a large randomised controlled trial comparing outcomes between bilateral cochlear implantation and unilateral cochlear implantation for adults.
Q: Why is the Foundation study important?
Dr Kitterick: Randomised control trials (RCTs) are expensive and time consuming to run. This study will answer the question: Is it possible to conduct a clinical trial to compare bilateral with unilateral implantation in adults? This RCT was recommended by NICE, to provide high quality evidence for the effects of bilateral implantation on the quality of life of adults. The Foundation study will help us understand how the RCT should be designed and run.
Q: What did people have to do?
Dr Kitterick: The study contained many different elements, some of which were to help design the future trial and some to see whether it was possible to recruit patients. We ran focus groups with cochlear implant candidates and recipients to identify any concerns they had about a randomised controlled trial of bilateral implantation in adults. We then developed an online survey for patients and clinicians to ask whether the trial would be acceptable and possible to conduct. Finally, five cochlear implant services in the UK screened over 300 patients and recruited 65 implants candidates to gather information on how cochlear implantation affects quality of life. This information will help us to work out how many patients will need to be recruited into the future clinical trial.
Q: What are the next steps?
Dr Kitterick: The next steps are to look at all the evidence collected from the study, and to make final recommendations on if and how the future RCT should be conducted. Finally, an industry forum will be held in July 2019 to see how manufacturers of cochlear implants might support a future trial.
Q: Why is it important that people take part in research?
Dr Kitterick: Research is the key to ensuring that tomorrow's patients benefit from today's scientific discoveries, receive the best-available treatments and care, and achieve better outcomes. By taking part in research, you help improve hearing healthcare not just for those in that study or in the UK but for patients around the world.
Find out more about the Foundation Study here www.foundation-study.org.uk