At 13 years of age, Lova Heick enjoyed an honour that few adults have experienced, and even fewer deaf people. In September, she flew from her home in Denmark to Belgium, where she sang at a major research conference. As she performed at the European Research and Innovation Days conference in Brussels, no-one was more proud than her family, who attended to hear her sing.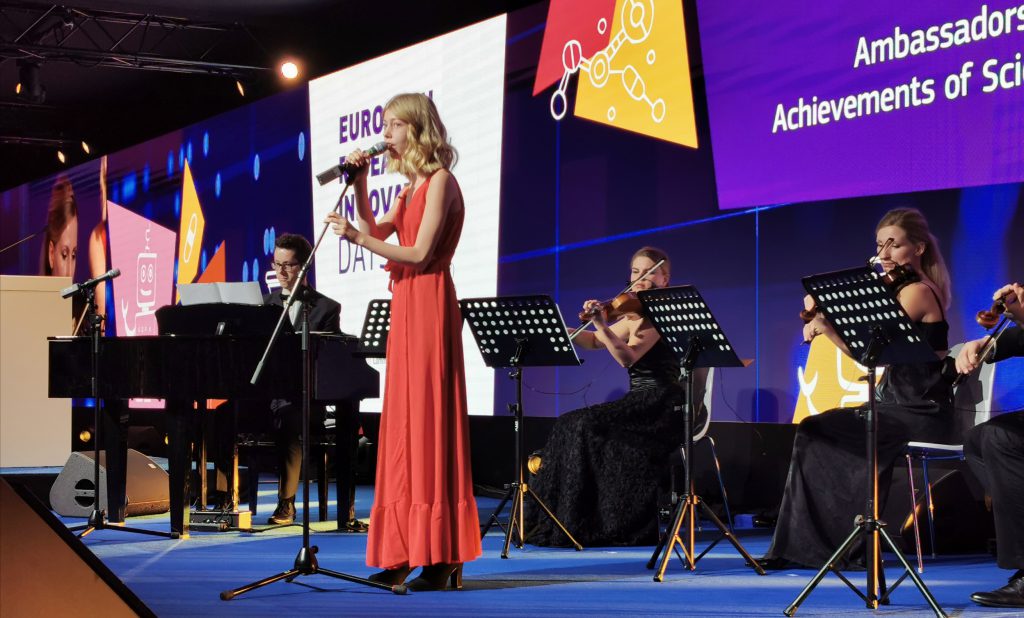 Lova was born deaf into a musical family. Her parents were disappointed to be told that, although a cochlear implant would allow her to hear, music would probably be nothing more to her than noise. Even so, the family chose to share their love of music with Lova, beginning when she was a very young child.
Their aim was to try and make music 'bearable', but it became clear that Lova did not simply tolerate the sounds she was hearing – she genuinely enjoyed them.
When Lova received her implant, most professionals considered that people with a cochlear implant would not be able to appreciate music because the implant does not exactly reproduce natural hearing. Now, with more experience and further advances in technology, we know that people who hear with a cochlear implant can, indeed, learn to enjoy music, although it can take time and practice.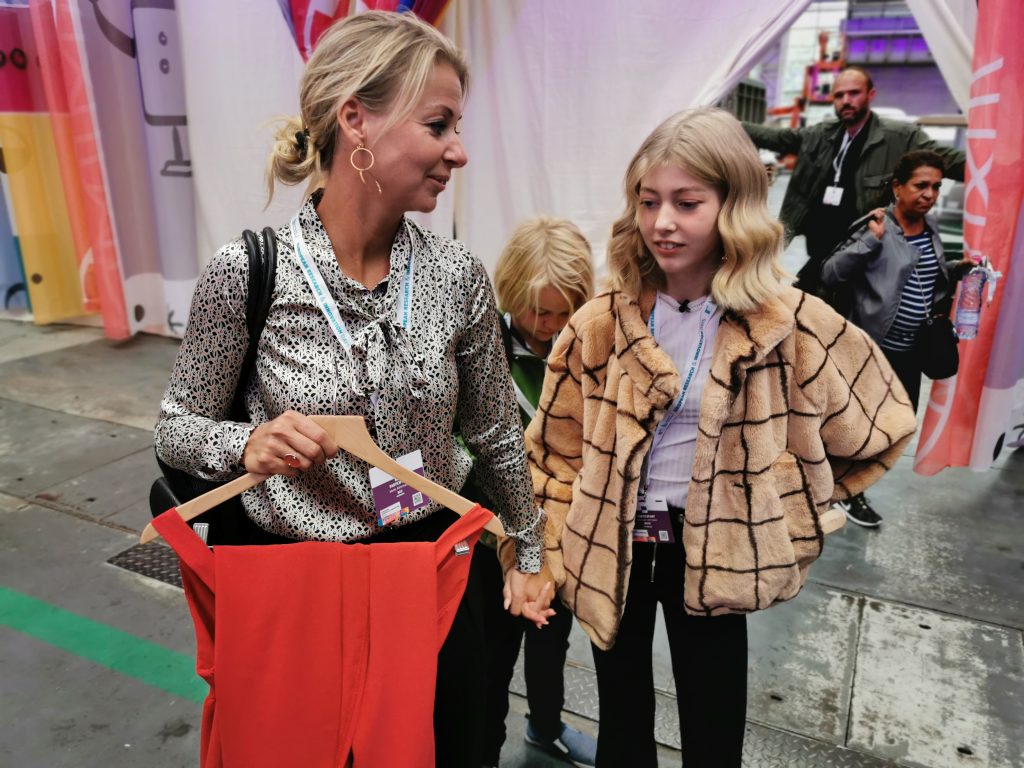 As well as enjoying listening to music, Lova has learned to sing with a beautiful, clear voice. According to Barbara Kaczynska, head of musical rehabilitation at the World Hearing Centre in Warsaw, Poland, this makes Lova truly unique. Singing requires us to use our voice as a musical instrument to reproduce sound differently from how we hear it. We also have to 'hear and play' our voice simultaneously, which makes it especially challenging when one doesn't have natural hearing.
According to her mother, Lova does not consider herself unique or think of herself as having struggled. She has grown up without any thoughts that she has it harder than other people.
"It's really cool," says Lova of her visit to the conference. "I was born deaf, and I really wasn't supposed to hear anything. And then I stand here in Brussels and sing."
You can view a clip of Lova performing at the conference here:
Would you like to learn how to listen to and enjoy music? Our Cochlear Family News issue from Spring 2019 includes an article to help you.